ELITE! Seriously.
Chintan really gets it! I've worked with a lot of copywriters but none of them provided content at this similar level. I love working with him!!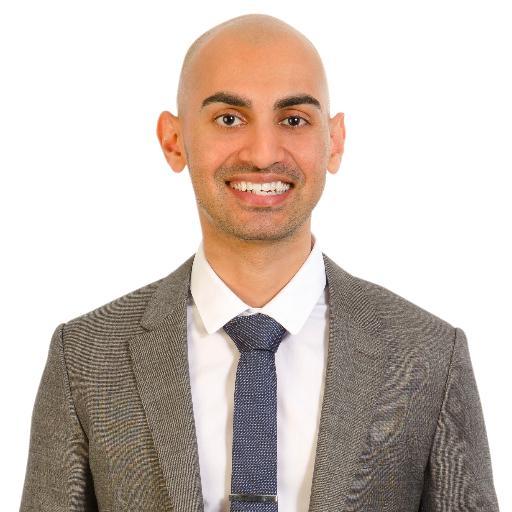 Chintan is a talented long-form writer. He produces high-quality content on every single occasion and is a pleasure to work with.
Chintan has been splendid to work with!
I consider Chintan to be very knowledgeable in online marketing and SEO. His articles were well articulated and was a pleasure to work with. The output that we received was rarely edited and published on time. I would recommend Chintan for any companies looking to hire an outstanding copywriter.
Chintan is a game-changing addition to any team. I originally hired him to create an in-depth article, and he completely went above and beyond by first educating me on how I should be promoting the article, and then promoting it himself, eliminating the need for me to hire a separate marketer 🙂 Thanks again, Chintan!
Chintan wrote a well-researched and high-quality guest post for my blog about the effects of color testing on call to action buttons to help others learn how to boost engagement on their own websites.
I appreciate the business angle he brought to my online Udemy color course, "Life Hack With Color Psychology" and look forward to collaborating with him again on future projects. He was quick, efficient, and an overall a pleasure to work with.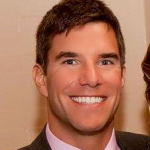 Chintan did a phenomenal job of writing the course description for my LinkedIn course on Udemy! He also delivered the copy super fast! I highly recommend him and his team!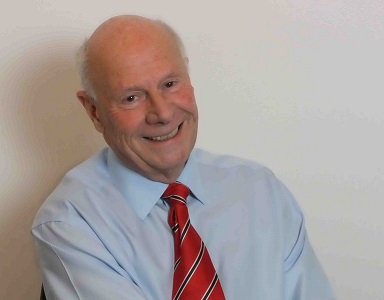 Chintan is a great asset. He has assisted us by writing a part of a course for the US-based company Udemy. Timescale was important, as was the need for him to conduct his own research. Delivered on time, the piece enabled us to make our tight deadlines.
We value the fact that, once commissioned, we can be confident of quality work that meets the brief exactly. In particular, we can be sure that he will perform all the necessary research, unaided. It is good to have a relationship with a writer that is stress-free.
I consulted Chintan for improving SEO and content strategy for our website. He gave us specific guidelines we can follow to increase traffic. Within first two months of taking the consultation and applying some of his suggested strategies, we saw almost 60% increase in our organic traffic.
We are also in the process of designing the landing page for our website, as per the consultation given by Chintan. Overall, I had a good experience with Chintan, and would definitely recommend him to anyone who wants to increase the traffic on their website.
Akshay Bhagat
Co-founder, Greymeter, Delhi, India
Chintan is superb at his work. He understood my needs quickly and did in-depth keyword research, giving me a list of 80+ keywords I can target on my blog.
He also wrote phenomenal website copy (over 20 pages) for me. I was more than happy to associate with him. I recommend him strongly.