Have you heard of the Hollow Earth hypothesis?
Me neither.
Actually, it's pseudoscience. And it proposed that the earth is entirely hollow inside.
So, what's its relevance here?
Well, we don't want your business to rely on vanity ingredients. Like dry, corporate-sounding, and fluffy website copy. Let's cut to the chase.
craft persuasive copy that gets engagement and drives conversions. I know my way with search engines and social media. So my content is SEO-friendly and primed for sharing on social media.
If you want to add personality to your business copy while highlighting your value proposition, then try me.
My strong suit is writing actionable and engaging long-form content (2000+ words).
Here are the other services I offer: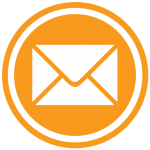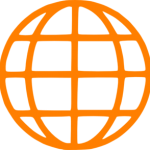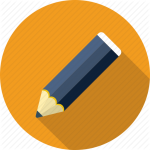 If you want to hire me, then get in touch with me 
here
. Else, you can look at what my previous clients 
say about me
.
PS:
 The Hollow Earth hypothesis was only meant to ease you into a sales page. If you're reading this, then I guess it worked.