I'm a content strategist and copywriter for
B2B SaaS companies.
I can write compelling copy and execute an effective content strategy for your brand.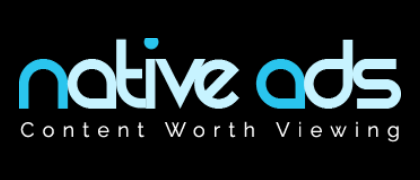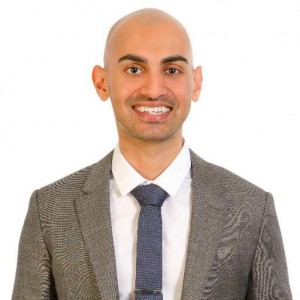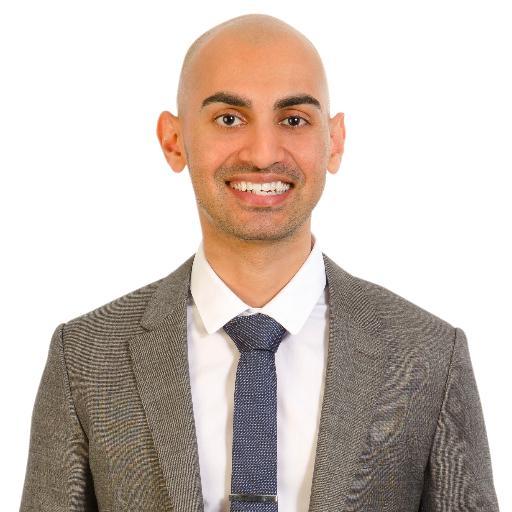 Entrepreneur and influencer
Chintan is a talented long-form writer. He produces high-quality content on every single occasion and is a pleasure to work with.
Founder of Managing Happiness and ex co-founder MaxCDN
"ELITE Seriously!" Chintan really gets it! I've worked with a lot of copywriters but none of them provided content at this similar level. I love working with him!!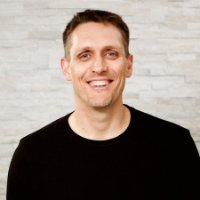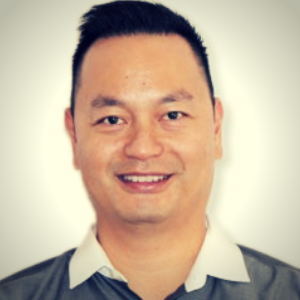 Chintan has been splendid to work with! I consider him to be very knowledgeable in online marketing and SEO. His articles were well articulated and was a pleasure to work with. The output that we received was rarely edited and published on time. I would recommend Chintan for any companies looking to hire an outstanding copywriter.
Entrepreneur and fashion blogger
Chintan is a game-changing addition to any team. I originally hired him to create an in-depth article, and he completely went above and beyond by first educating me on how I should be promoting the article, and then promoting it himself, eliminating the need for me to hire a separate marketer 🙂 Thanks again, Chintan!
Here Are The Services I Offer: